Products
We can get just about anything.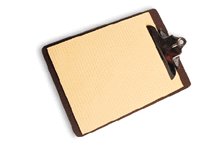 Become a Service Agreement Customer, they pay NO MARKUP for any parts, software, etc that we order for them. This can amount to significant savings.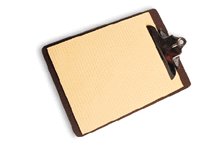 Is your machine slow? If you have less than 2GB of RAM in any machine under 5 years old, you are not getting the full power of the Operating system. Call today to check on a memory upgrade for your computer.
Related resources
Software. Office applications, Backup software, Antivirus/Threat Management.
Hardware: RAM, Hard drives, networking, servers, storage.
Services: Remote Management. Offiste/Remote Backup. Remote Support.
We can likely help extend the life of your computer by a year or two with a couple of simple and cost effective upgrades!
Call Now 804-420-2782